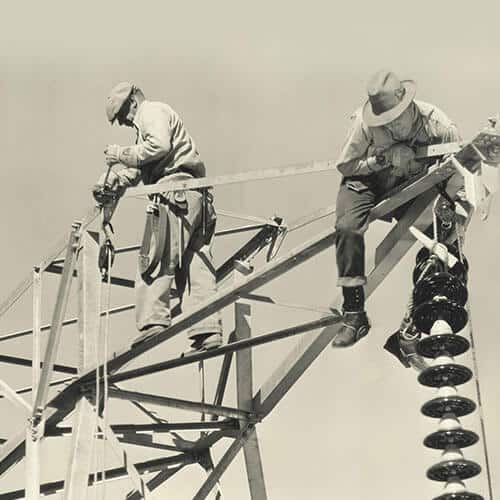 ESA Fabrication was founded in 2005 as a direct response to the challenges within the electrical industry. We set out to change both the approach and accessibility of solutions to contractors of any size. We believed that prefabrication was the key to changing the industry as a whole and introduced a service-oriented shop that specialized in material assembly, temporary power stations, conduit bending and threading, and metal fabrication.
Building on these early successes, we saw additional opportunities to provide the industry with solutions that focused on contractor efficiencies and safety. These product offerings have grown to include material handling carts, wire handling solutions, custom enclosures, and a myriad of other unique solutions. Small enough to provide a simple one-off and large enough to supply national demand, ESA is dedicated to improving our industry and assisting our partners to better serve the contractors that are building America
What started as local service to southwest contractors has rapidly grown into a national resource that provides cutting edge products and services across the construction industry. We are proud of our history, growth, dedication to quality, and our rapid response to solving the challenges our customers face each and every day.