Uniquely designed mobile office and workbench that opens into a 90-degree workstation featuring a foldaway print table, two workbench tops, onboard vise and material storage to keep you mobile with the materials and tools you need.
Patent pending purposeful design to help you work smarter and faster

Workbench height clamshell design with foldaway plan table

Purpose-built shelving designed to hold tools and materials in a lockable cabinet

Charging shelf with pass-through power outlet ready for battery tool chargers

Integrated vise for safe/easy cutting of conduit/strut or to hold boxes for knockouts

Optional chain vise for IMC/GRC cutting or threading

Retractable hooks for ladder or conduit storage

Replaceable vinyl whiteboard surface

6" heavy-duty locking casters

Optional attachment for GB B1000 Portable Cyclone Bender
WORK SMARTER WITH SPEED STATION
time wasting trips avoided





Get rid of time wasting trips with Speed Station on projects. Load the Speed Station in the morning with conduit, strut, a large amount of material, blueprints or a computer, tools and up to 2 ladders and be all set for your workday.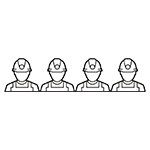 Eliminate 4 time wasting trips per day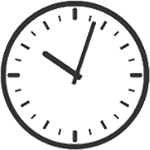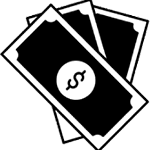 Pays for itself in about 10 weeks