Value Through Flexible Solutions
With a long & storied focus on the electrical industry, ESA Fabrication proudly produces Made In the USA innovative solutions that streamline job site workflows, increase workplace safety and reduce costs.
OUR VALUES DRIVE AND DIFFERENTIATE US
We do stand behind the products that we make that result in our customers lives becoming safer and more productive
Generating New Ideas, Solving Big Problems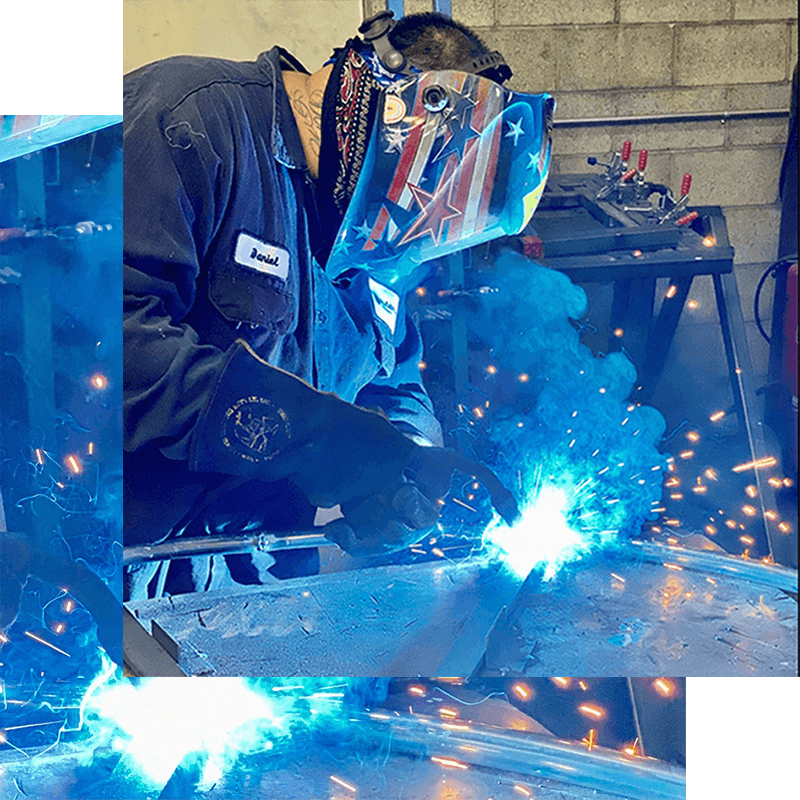 Our experienced and innovative engineering team develops solutions that meet the unique requirements of our customers. Amongst industry distributors, contractors and manufacturers; ESA has the reputation of integrity, excellence, craftsmanship, accountability, and communication.
ESA Fabrication is committed to being the most versatile fabrication shop in the construction industry. We accomplish this by having a "can do attitude" in all aspects of our business with a goal of providing superior support and services for all of our customers. We believe that both our service and quality has forever and will continue to change the face of the construction industry.
Design – 90%

Fabrication – 95%

Manufacturing – 90%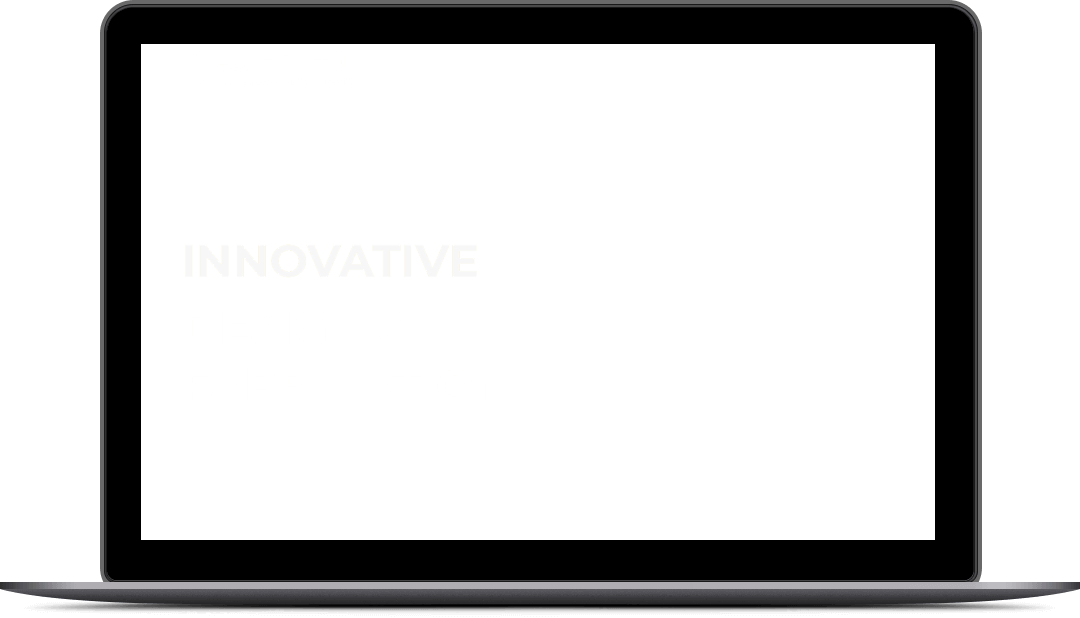 We are the "go-to" source for all of your work site and warehouse needs
Our research driven, customer focused and collaborative design approach results in designs that are not only far ahead of competitors but also meet the needs of work sites in a cost-effective manner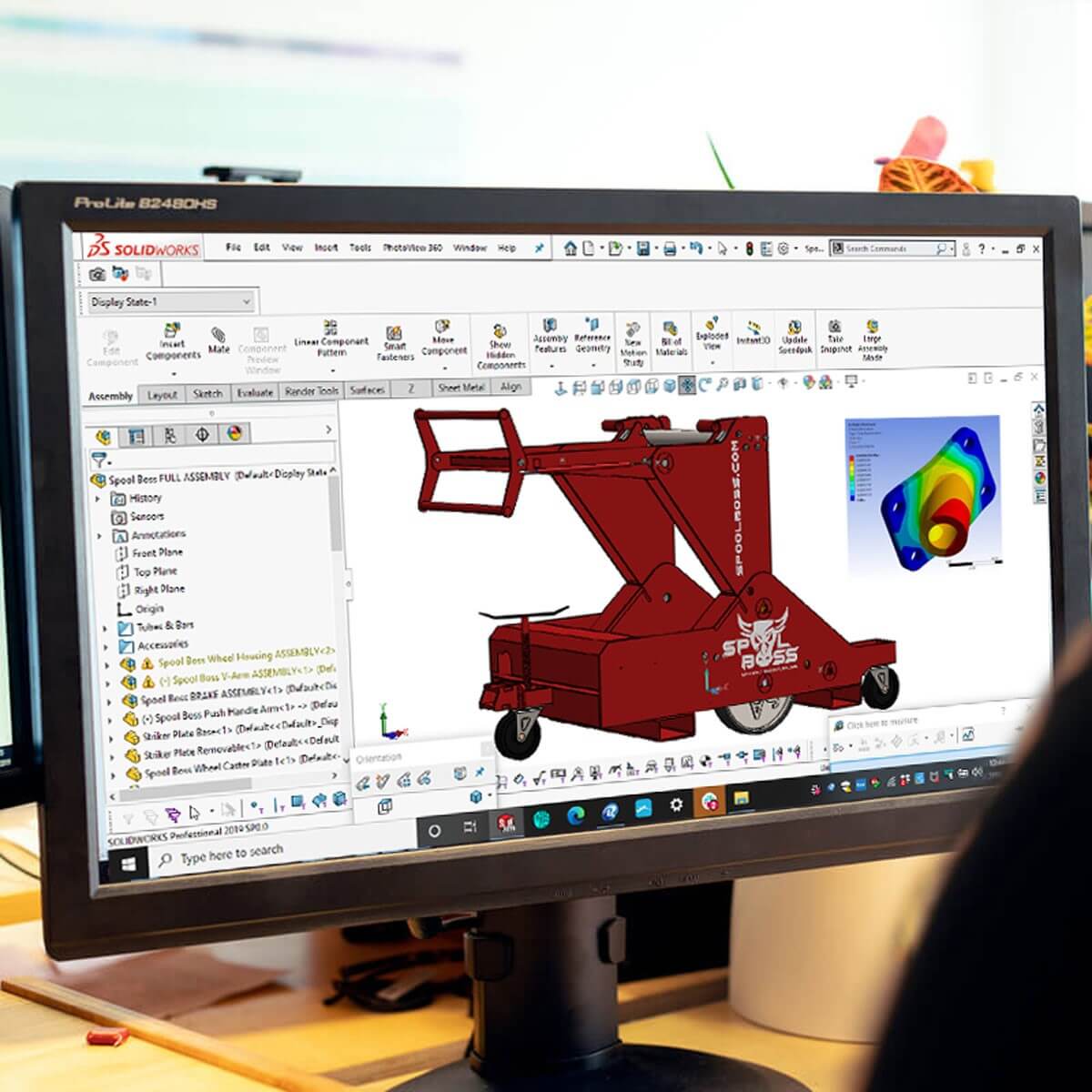 IMAGINE THE POSSIBILITIES

WORK WITH US