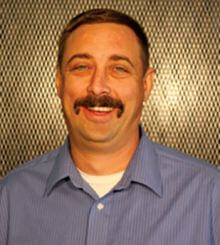 Tyson Gentz
Chief Business Development Officer – Co-Owner
Tyson Gentz started ESA Fabrication in January 2005. His career in the electrical industry began when he was an apprentice electrician for a small, family-operated business. He also attended an Arizona college, studying job-related skills through the Independent Electrical Contractors Association. Over his twenty years of experience in the business, Tyson been a journeyman electrician, project leadman, foreman, and pre-fabrication manager. Tyson is credited as being creative, innovative, mechanical and solution-minded. Tyson is extremely proud of launching ESA into the national market and servicing every electrical supply house in Arizona and the Southwest.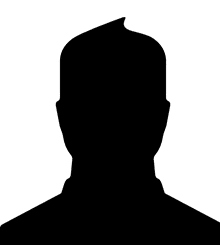 Brad Phillips
President & CEO – Co-Owner
Brad joined the ESA Fabrication team after functioning in a variety of executive roles for a wide range of industries including electronic design and manufacturing, service, and distribution. His experience developing and manufacturing leading edge products for the wireless and automotive industries ignited an entrepreneurial drive that permeates every project he embraces. Brad has a passion for efficient design and problem solving. He loves nothing more than being able to consume a customer challenge and then develop a customized solution that can add long lasting benefits. Brad is proud to be a co-owner of ESA and is excited to see the company's continued growth throughout the U.S.